Connect to the Future

Fast and reliable fibre for your business.
For over 20 years, Durham Broadband has been leading the development of fibre networks across the Durham Region. From laying our first strands in 2002 to becoming a registered internet service provider, we have always seen the potential of fibre optics to connect our community and develop a modern, future-ready local economy.
We have built a strong network of local partnerships through our dark fibre services to some of Durham's most prominent institutions. This has allowed us to develop a keen understanding of what it takes to offer top notch fibre internet services for businesses in the Durham Region.
As part of an over 130 year old group of companies founded and operated in Oshawa, we understand the local business community and are ready to light up our network to offer the fastest and most reliable fibre internet to your organization.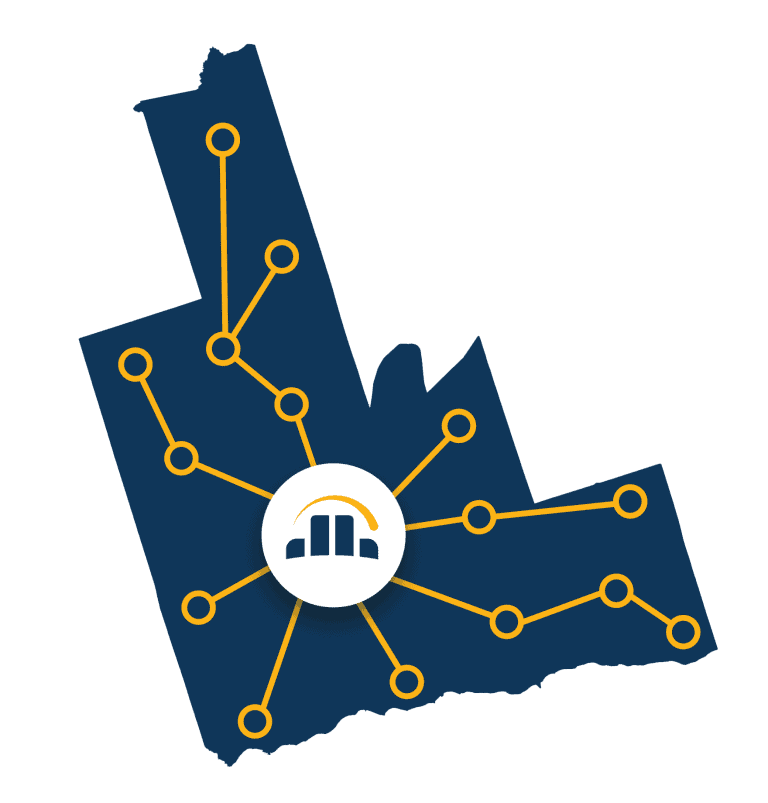 Introducing Durham's
NEWEST


Internet Service Provider
Building a Future-Ready Region
Durham Broadband is committed to developing and investing in a world-class broadband network across the entire Region of Durham, supporting community needs and advancing economic development. Our mission is to build and operate a fast, reliable and affordable network that delivers unparalleled customer service, customized solutions, and access to continuously upgraded and modernized technology, connecting Durham to the world.
We Know Durham.
We're Community Focused.
Since 2002, our team has been connecting institutions across the Durham Region. Now we're ready to offer internet service to all.
With our team of local experts and all-star field staff, you'll be working with people who care about your individual organization and go beyond the status quo to provide a superior experience. Reach out to your key contacts today and plug into Durham's network of the future.
Connect Your Business to Durham Broadband