Custom internet solutions for your local business
From simplified internet packages to fully customized plans, we take the time to understand our customer's unique needs and develop the right solution for your business.
Empowering local businesses in our community
Our dedicated local fibre network is ready to provide your business with ultra-fast, secure, and reliable internet services. As a Durham Region based business, we understand the limitations of existing internet service providers and are dedicated to providing superior service at a competitive cost.
With custom solutions available for institutional, enterprise, and SMB customers, we are ready to help you build a future-ready local economy.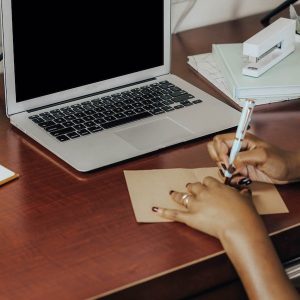 Small Business
Our powerful fibre internet connection can take your business to the next level. With lightning-fast speeds and reliable connection, watch your business accelerate to new heights with your own customized internet solution.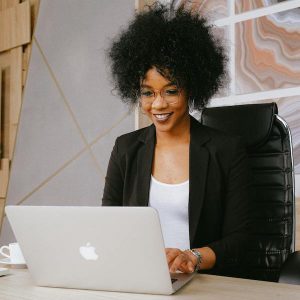 Enterprise Business
Change the way you do business with your own advanced private network from Durham Broadband. With built-in redundancy and dedicated support, you can focus more on the big picture while we work behind the scenes.
Serving local institutions on our dark fibre network for almost 20 years, we are ready to light up the Durham Region with ultra-fast fibre internet for local businesses.
Built in redundancy and a utility-grade network allow your business to stop focusing on your bandwidth and get back to focusing on your bottom line.
Part of your local community
Our fibre network provides high-speed, reliable internet to all eight municipalities in Durham Region. This includes Brock, Oshawa, Clarington, Uxbridge, Pickering, Scugog, Ajax and Whitby.
Whether you're a small business or an enterprise company, we'll find the best internet solution for you.
Outside of Durham Region?
While we're not available outside of Durham Region just yet, we're open to connect and explore future opportunities.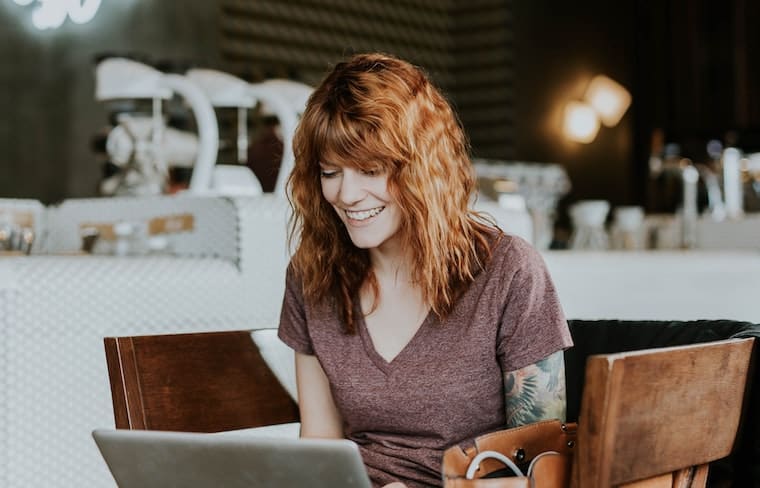 Speed up your internet with Durham Broadband
By completing this form and selecting "Submit," you agree to our Privacy Policy.
Part of an Enterprise Business?
Get in contact with us directly to discuss your unique internet solution for your large-scale/enterprise business.